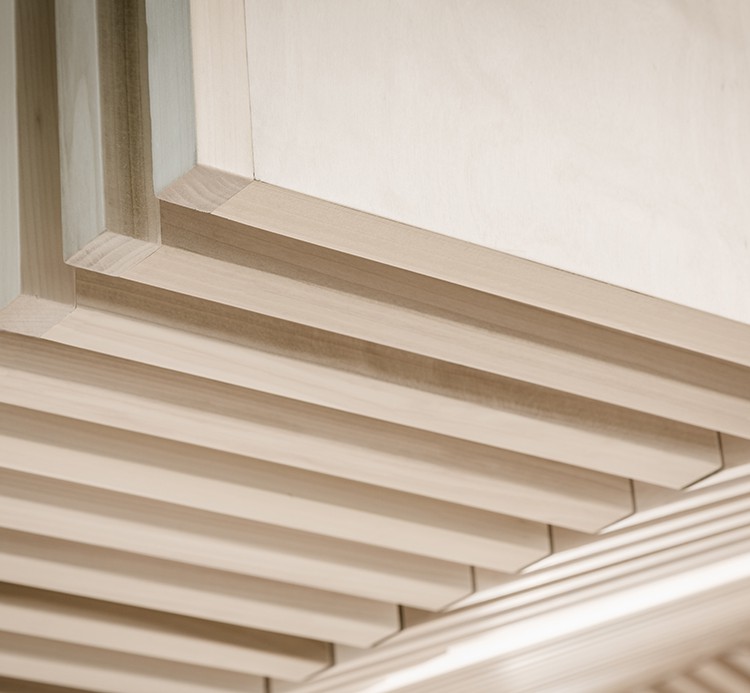 About Us
Vibry Ross Design & Construction is a female led construction company, with strong architectural roots. We pride ourselves on delivering projects from planning and feasibility stage right through to the final handover.
We have a varied team of highly skilled individuals experienced in their trades from joiners, carpenters, sprayers and finishers to designers and engineers.
With our east London based workshop, that includes a large in-house spraying facility; we are able to produce work within a tightly controlled environment allowing us to produce a high quality standard and finish, ready to be installed by our qualified installers who are used to working to tight deadlines.
Vibry Ross (vi bryr oss) is Swedish for "We Care", we care about design, craftsmanship, delivery process and collaboration.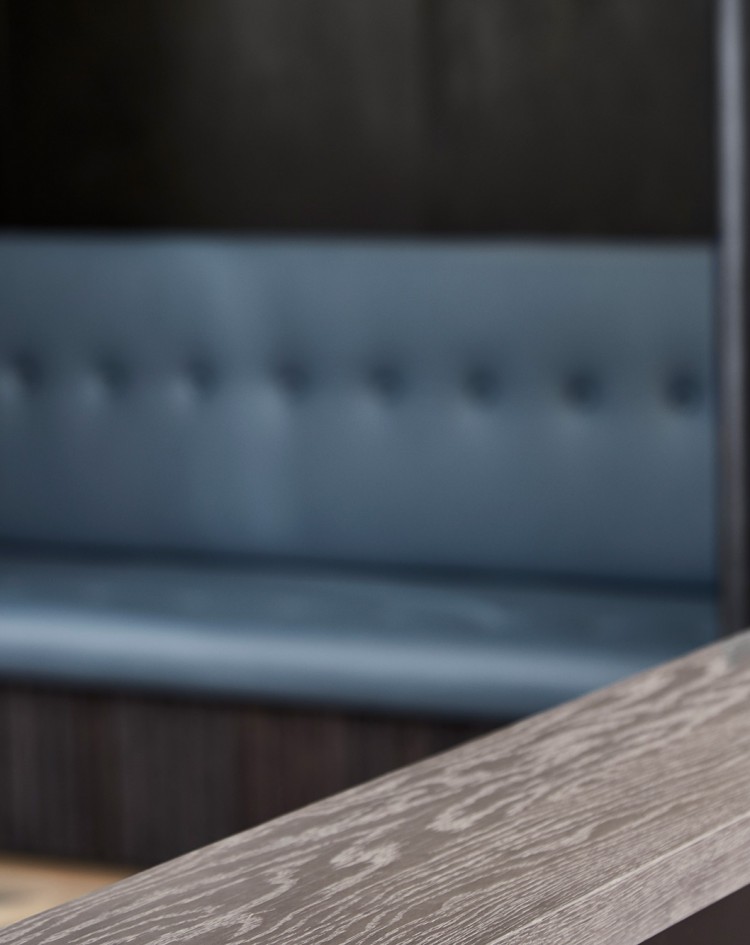 Our Services
Design
Our design-led approach combined with an inhouse workshop and dedicated team of master craftsmen, allow us to offer an exceptional range of quality bespoke products.
Build
Working closely with clients, designers and main contractors, we can provide a full service from initial site survey and designs to production and final installation. We can also produce free standing or fitted pieces from clients' own designs and drawings.
Collaborations
Vibry Ross Design & Construction has collaborated with a number of architects, including; Buckley Gray Yeoman, Grimshaw Architects, Lees Associates, Joint Ventures Architects, Method Ltd, OMMX, ORMS, Spacelab, TP Bennett, Vincent Van Duysen, Wheelerkanik, Jamie Forbert Architects, Ahmm Architects, Maccreanor Lavington, dMFK Architects, Suttonca and Piercy & Company.
Clients
Nike
Sony
Allen & Overy
Selfridges
Engine Group
Carbon Credentials
Schroders
Energy UK
Early Excellence
Zayo
Mooi
Method
8Build
Universal Design Studio
FitMi Body
Great Portland Estates
4PB
Net A Porter
ASOS Paris
Marian Goodman
Exponent
Woodmac London
MWA
MTV London
Jigsaw Interiors
Harrods
The Crown Estate
The Duchy of Lancaster
Parkeray
Ennismore
Derwent London
Mansur Gabriel
Science Museum
Louis Vuitton
Marian Goodman
IDEO
Barbican